Shed Shutdown Christmas / New Years
No formal arrangements have been made to close the WCMS over the Christmas / New Year Break
However, Members are reminded that the Worksop is not to be opened nor any of the Machinery operated unless there are TWO Members present, AND the operator has been Approved to Operate that particular machine. This is for YOUR safety and the continuing good relations with our Insurance Company.
NO EXCEPTIONS!
Project Car
This miserable wreck of a rocking-car was 'donated' to the Shed a few weeks back.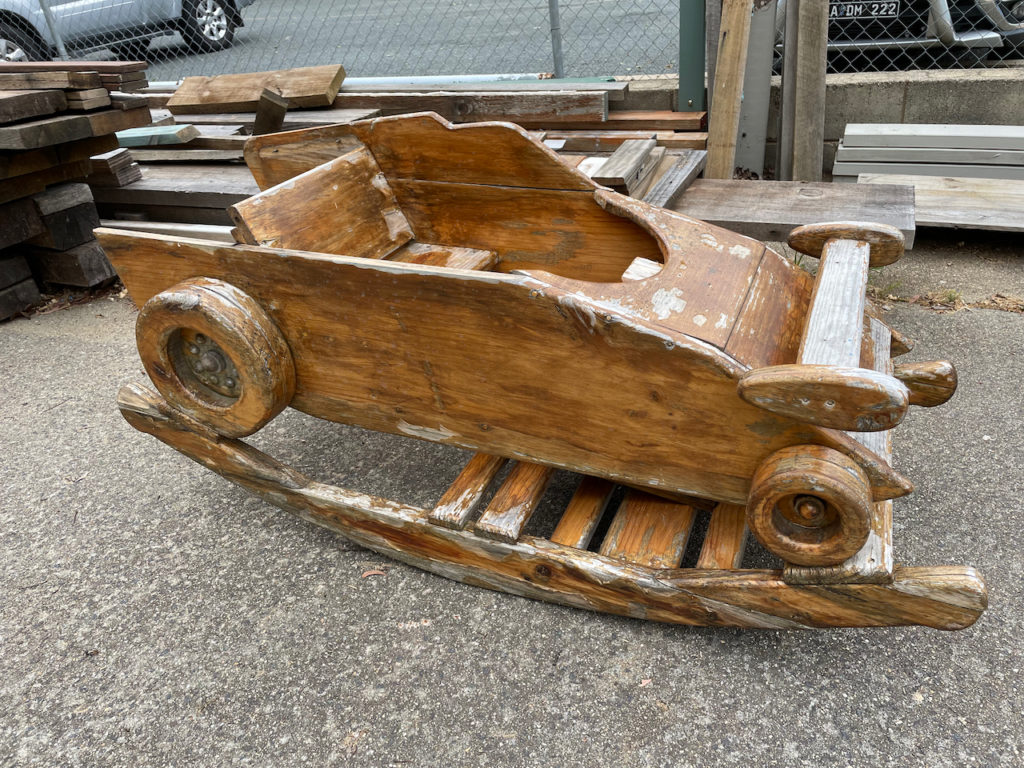 All it needs is someone to care for it, love out and restore it to its former glory. Who's up for it?